Residential
Internet Service
Susquehanna Broadband offers residential high speed Internet Service for Central PA. Our modern technology, fast speeds, and outstanding service means a better experience for you. Our plans have no data caps so you can browse, surf, stream and backup as much as you want.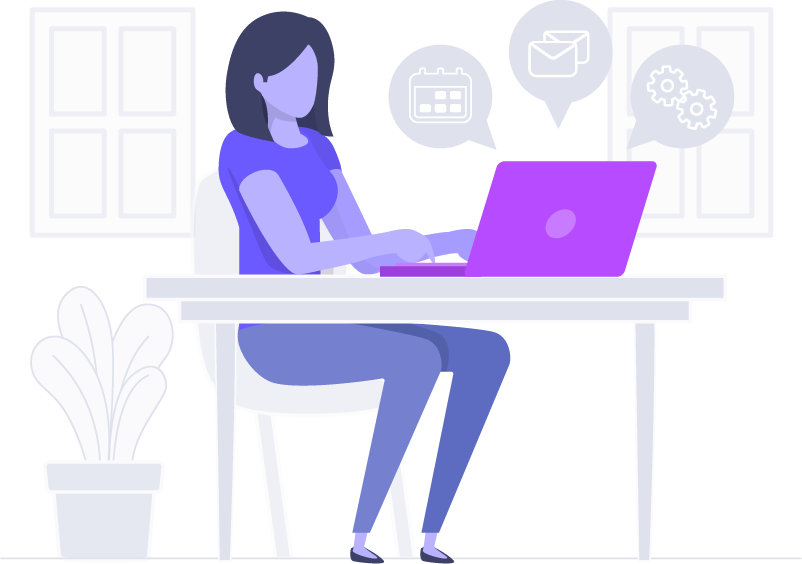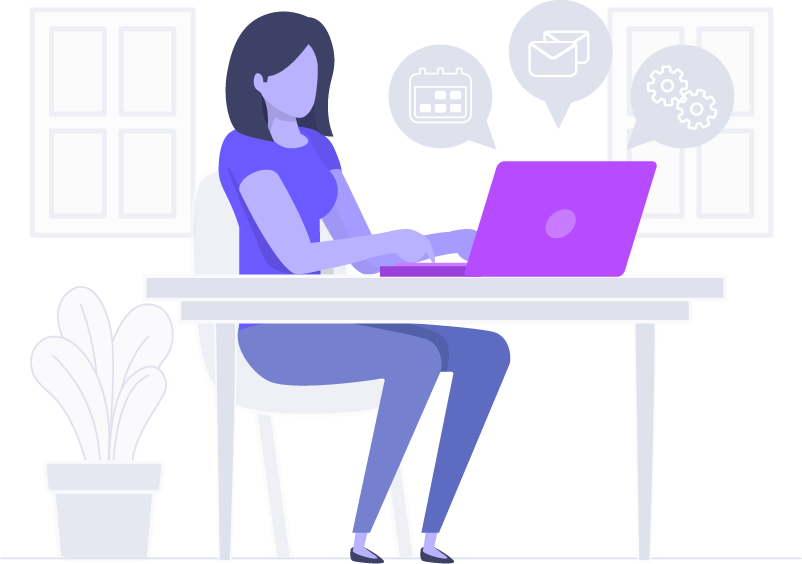 Choose the plan that's right for you
Need help deciding?  Give us a call (570-863-7100).  We'd be happy to help you make the right choice.
25  mbps down

5 mbps up

No Data Caps

No Contacts

No Modem Rental Fees
50  mbps down

5 mbps up

No Data Caps

No Contacts

 No Modem Rental Fees
Need even more speed?

In some locations we are able to offer 75 and 100 mbps or We'll build a plan with custom upload and download speeds to meet your needs.

Give us a call today.
Features
We've packed everything you need for a great Internet experience into our plans.  All of our plans include:
Fast Speeds - No Data Caps
Our plans are fast!  You'll have the speed you need to stream your favorite shows, browse the web, play games, check email, and backup your files.  And with no data caps, you can do this as much as you want.
Outstanding Support
Our network is very reliable and connection problems are rare, but when they do occur, rest assured that you've got access to the best support in the industry provided by real people that care.
sIMPLE prICING - Pay Online
With our service, you won't find introductory pricing that just goes up later. What you see is what you pay.   No modem rentals. No hidden fees.  Isn't that the way it should be?  You can also pay your bill online.
Professional Installation
You won't find complex self-install kits requiring a technical degree here.  We come to your home to install the service and make sure it's working perfectly before we leave.  Installation is a flat $125.
Sign Up Now
Before we can install your service, we need to make sure you live within our coverage area.  This free site survey will determine whether you're able to receive our services.  To get started, click the link below.
Frequently Asked Questions
Here you will find a list of common questions regarding our service.  Don't see your question below?  Give us a call.  We'd be happy to help.
What is your coverage area?
Our service covers Snyder, Union and upper Northumberland Counties.  Because our service requires proximity to our towers, not all areas will be accessible.  Please call us to check your specific area.
Do I have to sign a contract?
Our standard services are available to residential customers with no contract. Some of our non-standard installations may have a contact but that is evaluated on a case by case basis.
Do I need to put something on the outside of my home or office?
Our service uses radio technology which requires an antenna to be mounted on the side or top of your house.  The antenna is much smaller than a traditional satellite dish.  The installation location is largely dependent on the direction to our nearest tower, tree cover, and other nearby buildings which may block line-of-sight.  We will also run a single cable from the antenna location inside of your home or office to your router location.  In some cases we can mount our antenna to trees, poles, or nearby out buildings.  This is determined on a case by case basis.  
Do streaming services such as Netflix, Hulu, and Amazon Video work with your service?
Yes.  Video streaming services work great on our Internet plans.
Do I need to subscribe to other services such as phone or TV to get an Internet plan?
No.  We do not offer phone or TV services at this time and do not require you to carry these services in tandem with our Internet plans. 
Can I have WiFi inside my home or business?
Yes.  Our service is a wireless service but it is not Wifi.  It does, however, work with your existing wifi router.  If you don't have wifi inside of your home or business, we can setup a wifi router at an additonal fee.  
Is your service affected by weather?
Weather can always be a factor when dealing with any wireless signal. However, unlike satellite Internet service, weather related issues are a rare occurrence with the technology we use.